At Moksh, we believe that creativity is joyous.That originality is everything. That inspiration is everywhere - in history, in culture, in life itself. We bring together the historic and the modern, the classic and the cutting-edge, passion and precision in a style all our own. With this distinct take on the influences surrounding us, we create jewelry that's both contemporary and unconventional.
Discover our thinking
wearable luxury collections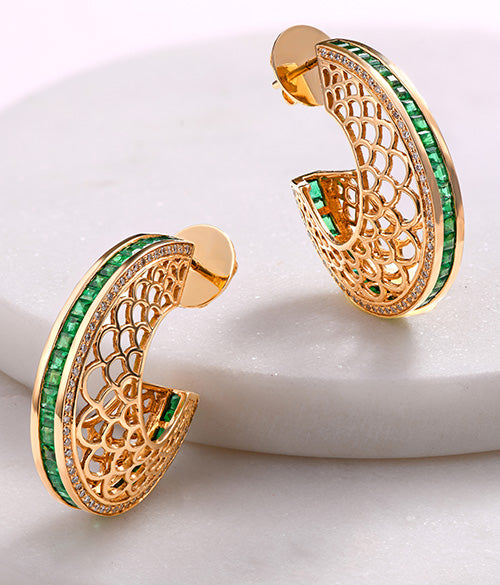 Jodhpur
A contemporary take on a regal treasure, Jodhpur is our ode to the majestic Mehrangarh fort.
view collection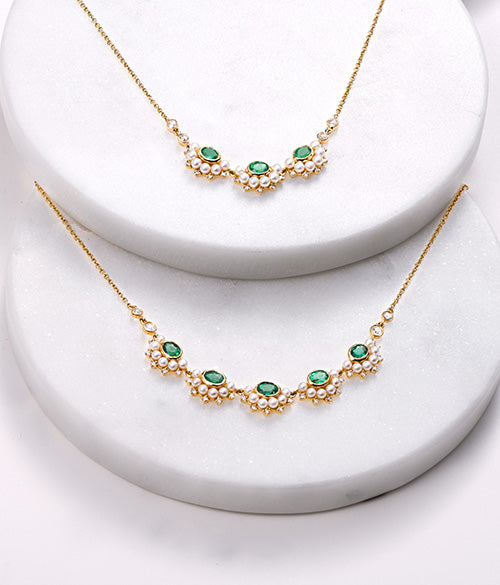 kyoto
A celebration of the Japanese philosophy of Wabi Sabi, Kyoto is all understated elegance and beautiful simplicity.
view collection
paro
The meditative, gentle beauty of the Buddhist land of Bhutan is reflected in Paro, with its hypnotic forms and patterns in gold studded with gemstones and diamonds.
view collection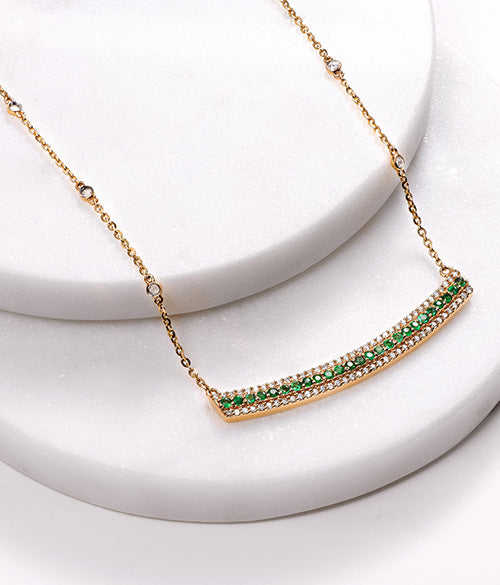 ladakh
A coming together of pearls, diamonds and gemstones in beautiful arc-shaped forms inspired by serene, spiritual Ladakh.
view collection
bombay
The multifaceted charm of the city of dreams finds new expression in the glamor and grace of Bombay.
view collection